We are a passionate and energetic team professionals that strongly believe that a single job is worthy a thousand words. Based in Harare also providing though out the country, we are in business of creating great, with a full list of products and services to meet your expectations. With our personal touch of our skilled specialists, we will ensure you will visualize your full potential. Our aim is to exceed your expectations by adding innovative turnkey ideas turning simplicity into an extraordinary canvas.
To serve and meet our customer's needs and expectations, by means of transforming rock extracted in nature into granites that provide beauty and wellness through quality craftsmanship, design, consultation and customer services in the business.
To excel in everything we do. We always aim to be a nationally recognised company and to remain one of the leading stone companies in Zimbabwe. We aspire to be the market leader in the Granite industry through our extreme commitment, quality, integrity and superior customer value.
We are a dynamic team of creative specialists with expertise that spans more than just creating compelling work, We specialise in Granite works with a special focus on delivering products and services that is nothing short of international standards, with end-to-end project management to ensure the service and products we offer achieve your desired goals. The team has in-depth experience and a deep understanding of the local and international markets with regard to the construction industry and a aims to cater to the growing demand for quality within your desires. Our service portfolio provides an extensive range of services and our team is fully equipped to meet stringent standards supplemented by modern construction facilities and state of the art products.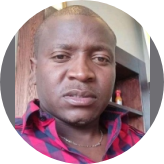 Tanyaradzwa Chandigere
CEO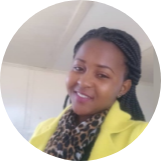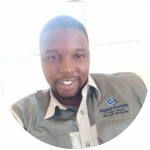 Innocent T Karonga
Director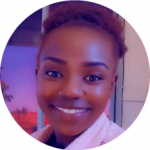 Marcia Makamba
Business Development