Choosing to have natural stone countertops installed is an excellent decision for any home. Elegant Granites guarantees we will work with you to choose the best stone for your granite countertops. Our natural stone countertops bring a sense of luxury to your home. We offer the best stone countertops selection and a knowledgeable team to satisfy our customers.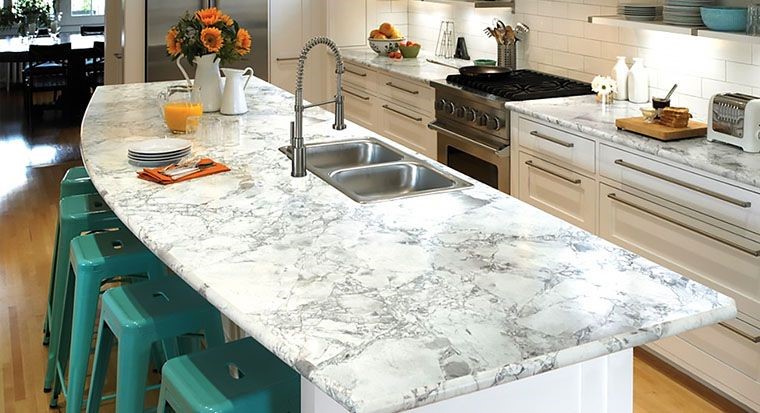 There is a lot to consider when choosing which type of stone countertops you want in your home. Although very similar, quartz and granite have their differences. Along with natural stone countertops being beautiful, you can add even more functionality to them with heated countertops and charging stations. Each type of countertop has different benefits, view the differences in our granite, soapstone, quartz, and marble countertops to help you decide which stone countertop best suits your life and needs.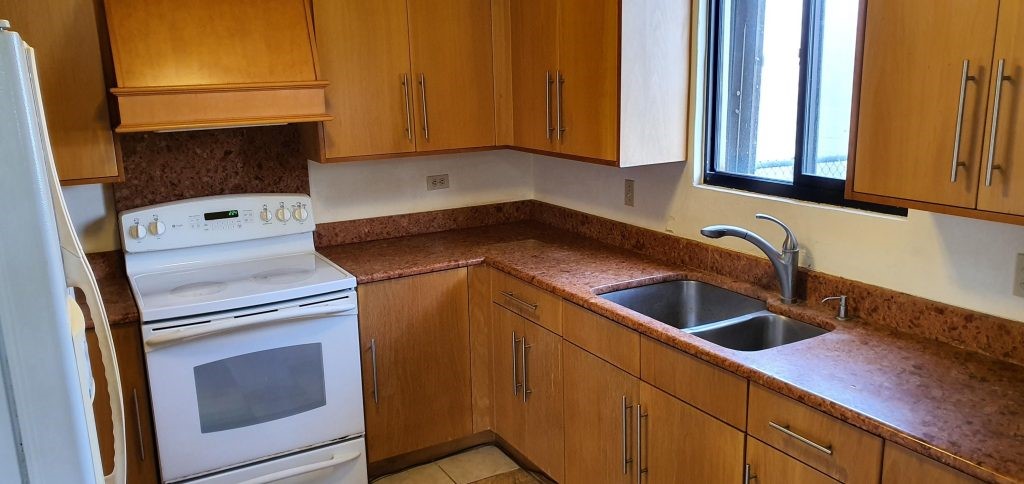 What are the benefits of having heated stone countertops? One benefit of a heated stone countertop is comfort. Imagine sitting down to breakfast on a chilly morning with your family. You lean on the counter and instead of feeling a cool sensation, you feel relaxing warmth. Heated stone countertops eliminate the cold feeling other stone countertops tend to have.
Stone countertops are beautiful and heated stone countertops are an excellent upgrade to the beauty they will add to your kitchen countertops. Heated stone countertops can be cut to fit into any countertop. Heated stone countertops are easily installed and are easy for homeowners to take care of. Installing a heated stone countertop will make your home welcoming and relaxing.
Each stone countertop we install has a unique color and pattern to it. We will work to find you the best stone countertops for your kitchen, bar or bathroom. Our expert stone countertop advisers and installers have the expertise to help you find the perfect stone countertop to fit for your home.
Think of how timeless and fresh your kitchen will be with granite countertops and a matching granite backsplash. Upgrading your kitchen or bathroom with granite countertops is the perfect solution to updating your home. New granite countertops will also raise the value of your house. In addition to granite countertops, other natural stone countertops will have the same effect. Both granite countertops and other natural stone countertops will add timeless style to your kitchen and bathroom. Granite stone countertops are durable and will last for many years to come.
Characteristics of Granite Countertops:
Built to last, you won't regret getting a granite countertop. We will work with you to find the perfect kitchen or bathroom granite countertops for your home. There are many alternative color options that range from neutral colors, like white granite countertops, to more earth tones, such as blue granite countertops. Do not settle for fake, cheaply made countertops that are not build to last. Give you and your family the quality and luxury of granite countertops.