Window Sills & Fireplaces
If you are looking for beautiful window sills that lasts for many years, granite window sills is an excellent choice.
These beautiful window sills make your home or garden a beautiful whole. On this site, you will find the most beautiful granite sills that are guaranteed to fit well with your home.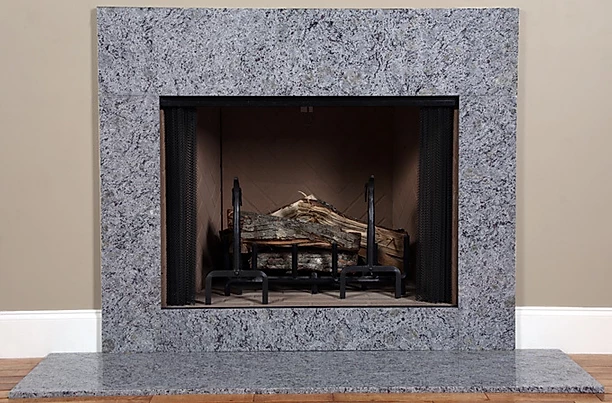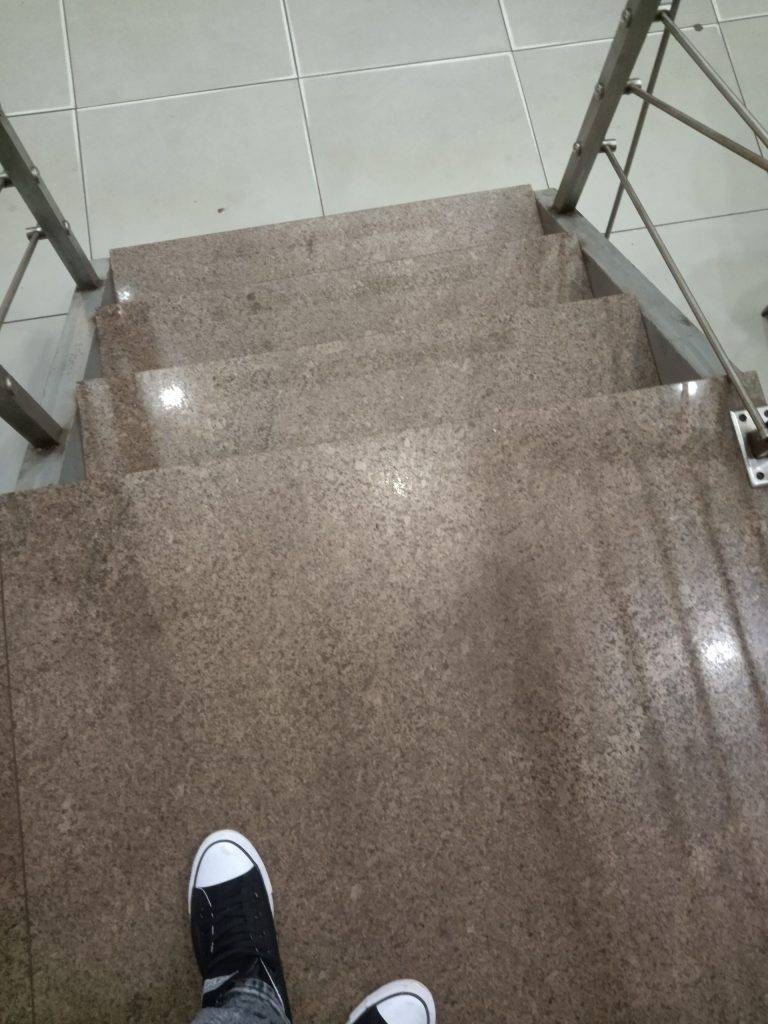 Our home is not a stranger to granite. It is used extensively as kitchen counter-top, bathroom sink table or pathway and sills mainly because it is strong and resistant to heat and stain. It is expensive than ceramic or porcelain tiles, so not all can afford to have it to cover the floor. But if the house has staircase, imagine how elegant it will look when ceramic tiles end to making way for granite staircase rise to add elegance and make it the classy space. However, as a layman we feel lost when out on stone shopping. What to choose… how to install… what's best for your home… there are many questions that need an answer.
Here at Elegant Granites we understand how emotional it can be to lose a loved one. We also believe that by erecting a memorial for them, it is a celebration of their life and their legacy. When you select a tombstone for your family member from Elegant we assist you in the journey of creating the perfect memorial and tombstone for them.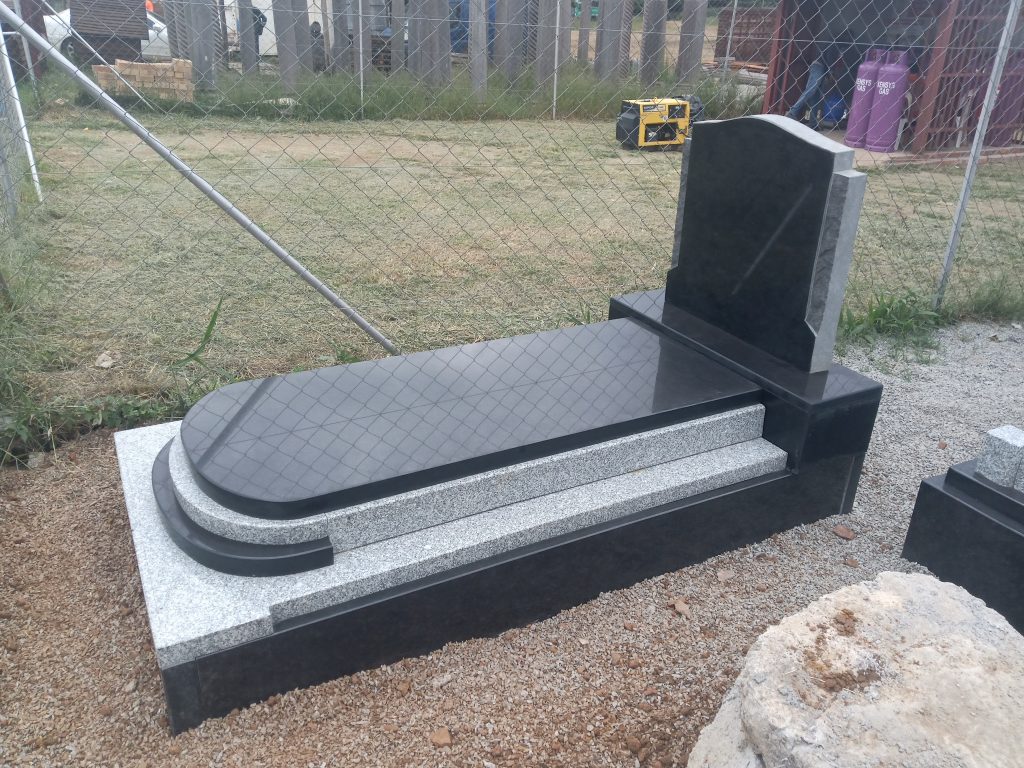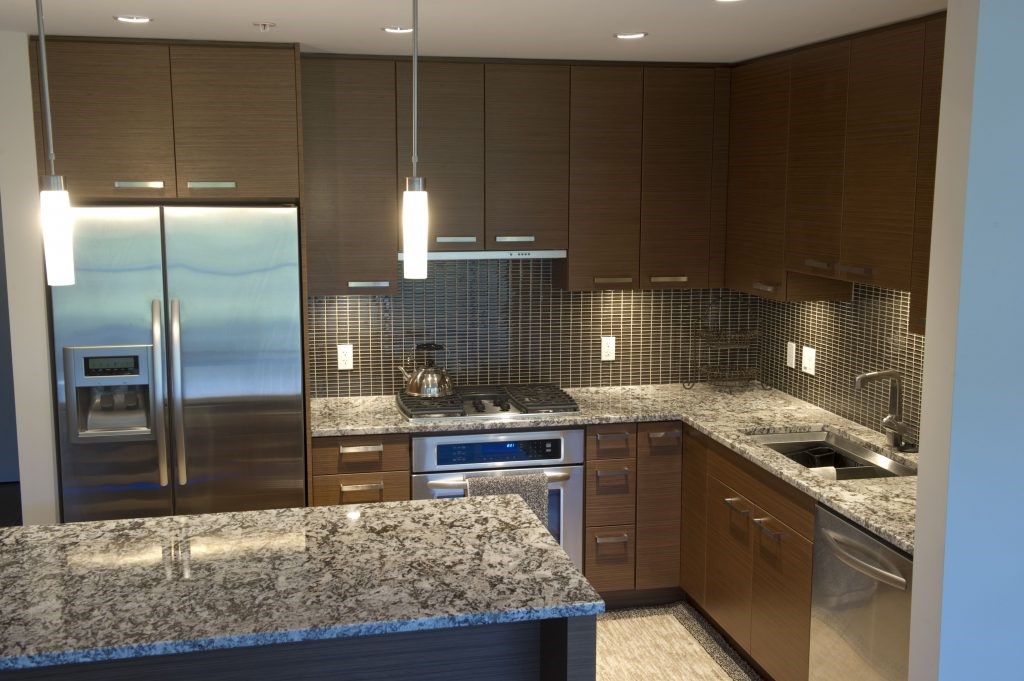 Granite Kitchen Tops take a high quality kitchen to the next level visually and often become the centrepiece of the room. It is a natural stone that is both heat and scratch resistant. Whoever coined the phrase 'hard as rock' might have very well have been thinking of granite. Formed over millions of years from compressed molten rock under the Earth's surface, granite is extremely hard and durable. When used for Kitchen tops, its far superior to marble, synthetic and laminate, its also better-looking and has a luminous dimensional quality when polished.